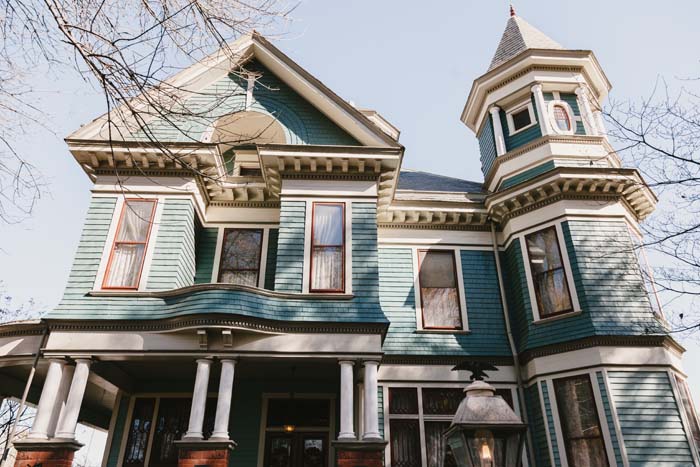 Damp patches and odious odours are the most off-putting signs a potential buyer could find in your home, according to new research. Nevermind outdated artex or kitsch kitchens – signs of damp are feared by almost three quarters of house hunters!
A recent survey by Gocompare.com Mortgages showed that concerns about damp outweighed worries of poky rooms, a lack of parking and botched DIY. More than 70% of Brits said damp patches on walls or ceilings would stop them buying a property, whilst signs of poor maintenance – such as rotten windows – came a close second.
But the good news is that help is at hand for would-be vendors, and that they can increase their chances of a sale by following a few simple tips involving quick repairs and decluttering.
According to the 2,000 adults quizzed, the top 20 property turn-offs are:
Damp patches and/or stains on the walls or ceilings – 71%
A poor state of repair, eg: rotten windows – 65%
Unpleasant smells, such as pets, damp and cigarettes – 61%
A lack of parking – 59%
No garden – 57%
Unfinished building work – 55%
Poor natural light and/or dark rooms – 50%
Outdated electrics – 50%
Small, poky rooms – 48%
Inefficient boiler or central heating system – 45%
Poor DIY – 43%
A small kitchen – 40%
General untidiness and/or dirtiness – 28%
Wooden windows – 27%
Stone cladding, render or pebbledash – 27%
An outdated kitchen – 25%
An outdated bathroom – 25%
An overgrown garden – 19%
Artex or textured ceilings – 18%
Cluttered rooms – 16%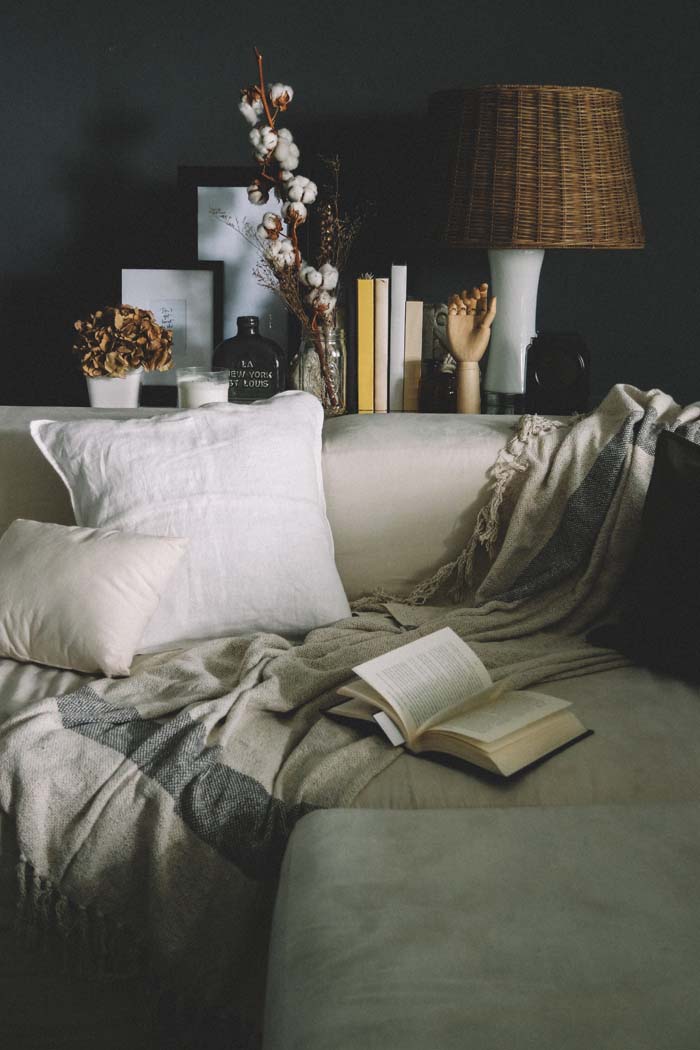 Mortgages spokesman Matt Sanders says: "Moving home is a big undertaking for sellers who want to attract the best price for their property and buyers who, in the main, want well maintained properties. Our survey suggests that many homebuyers want a home that's ready to move into and are put off by properties requiring repairs or maintenance work.
"Damp is a particular area of concern; a musty smell, black mould, stained ceilings or crumbling plasterwork are all warning signs of problems which, depending on the cause, can be costly to remedy. Interestingly, while many buyers are put off by poor maintenance and bad DIY, only a quarter would shy away from properties which have outdated kitchens or bathrooms – two of the most expensive rooms in a home to update."
Matt suggests these top tips for easy and inexpensive ways to get your home ready to sell:
Spring clean your home from top to bottom, inside and out. Remember to air the rooms and clean windows to help increase natural light. Banish nasty smells by having the carpets and upholstery professionally cleaned and, if you have a cat, be sure to clean the litter tray before a viewing.
De-clutter to make your home appear more spacious and to make it easier for potential buyers to see past your belongings. Pack away rarely used or out-of-season items and store toys in baskets or boxes.
Carry out minor repairs to dripping taps, holes or dents in walls or woodwork or gaps in fences and gates. Complete any outstanding DIY jobs.
Tidy the garden by mowing the lawn, weeding flowerbeds, trimming hedges and removing any litter. A well-kept garden will increase your property's kerb appeal and invite buyers inside.
Repaint tired or worn décor to give rooms a lift and, depending on the colour scheme, help make it look lighter or larger.