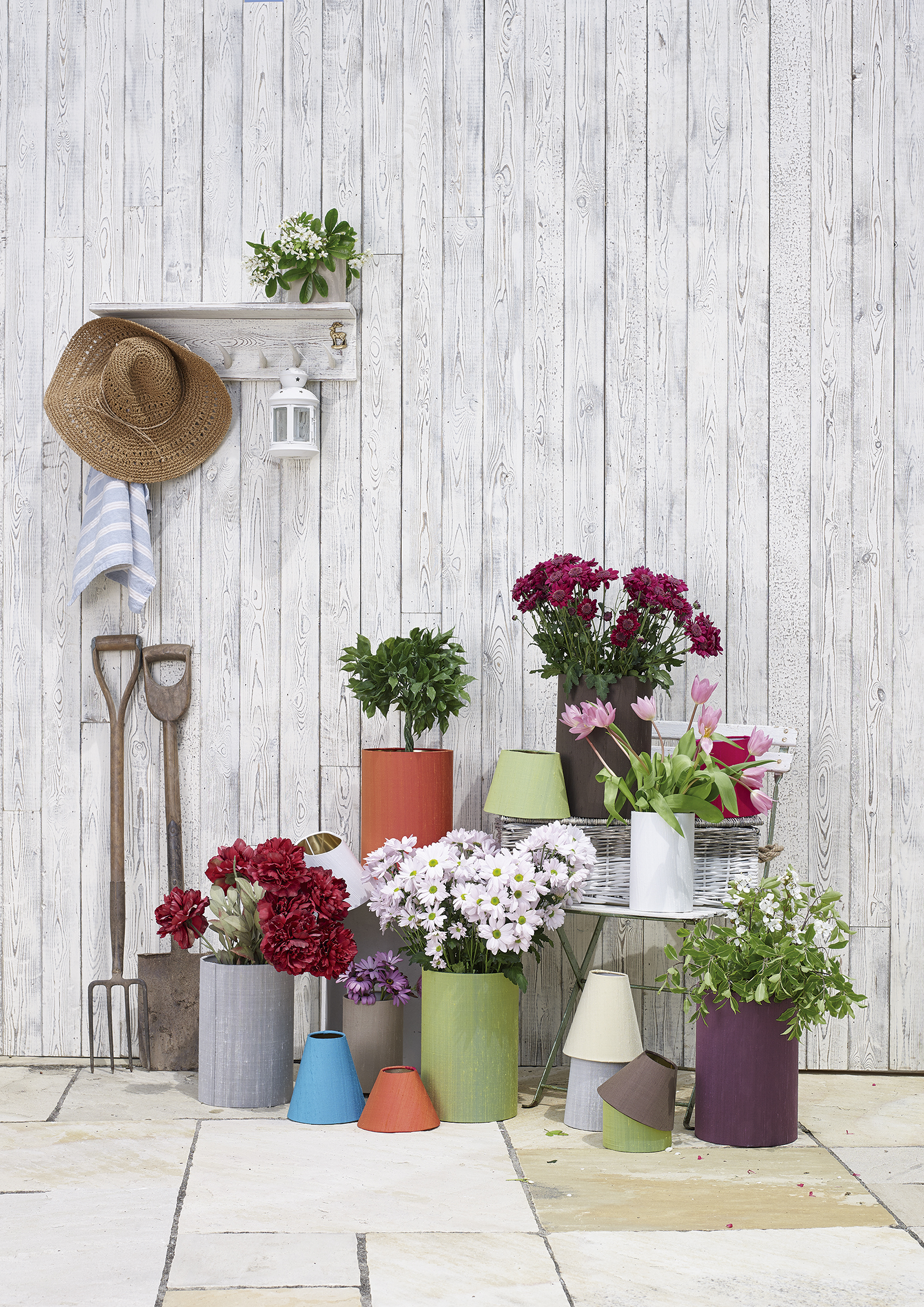 With the weather warming up nicely, it's time to step outdoors to smarten things up for spring. And these handy gadgets are set to make your garden maintenance grow well!
(Weather) stations, please!
If you've ever watched the weather forecast only to wake up the next morning to what feels like an entirely different season, your own garden weather station could be just what you need. By monitoring the local microclimate, a weather station can help you plan the next day's outdoor tasks, not to mention star as an eye-catching garden feature! And, as it is the digital age after all, some versions work with your smartphone to deliver real-time weather updates right to your fingertips.
Photo shoots
Whether you want to get great views of visiting wildlife or quite literally watch your garden grow, a time-lapse camera can lens a hand. Easy to install, waterproof and with a range of time settings, garden cams capture nature at its best, from the changing seasons to something as simple as a spider spinning a web. With colour images by day and infrared at night, a garden cam can also double as a security camera, giving you peace of mind as well as a bird's eye view of life in the great outdoors!
Over a barrel
Ok, so it's spring… but this is still the UK, after all! Rather than grumbling about the British weather, why not enjoy the chance to save time and money by installing a rain barrel to collect water. Whether you sprinkle it over the plants or wash the car, it'll reduce your water bills and help the environment too. Stylish stone and wood barrels can be bought online and from garden centres, whilst alternatively you can make your own from a plastic drum or rubbish bin.
Lighter evenings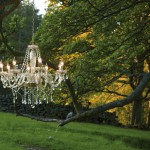 Not only are the days getting longer but, with the right outdoor lighting, you won't need to go inside when the sun goes down either! Contemporary external lighting is now as stylish as its interior counterpart, from stainless steel post lamps and polished hanging lamps to traditional lanterns and even garden floodlights.
Turf's up
Artificial lawns can be a low maintenance, no-fuss alternative to a turf lawn and have become popular in recent years. Good quality, synthetic grass can last up to 20 years and eliminates the problem of mud-covered children and pets, as well as the need for a lawn mower! If laid badly, however, artificial grass can stick out like the proverbial sore thumb, so research thoroughly the preparation required or commission a landscape gardener (or even a carpet fitter!) to do it for you.