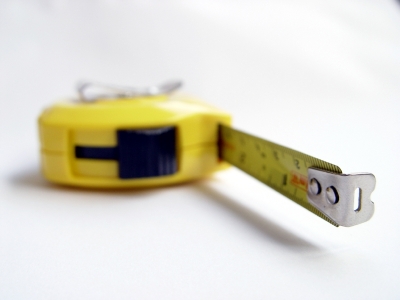 The results of a new survey have put into doubt our reputation as a nation of DIY enthusiasts, with more than half of adults admitting they would pay a handyman to carry out relatively simple tasks around their home.
Almost one in 10 of those questioned said they would hire someone to bleed their radiators whilst seven per cent would pay a professional to assemble flat pack furniture. And one in 10 have even had to fork out for a professional to fix their DIY disasters, throwing into question our ability to 'do it ourselves'. The survey, conducted in April amongst 2,000 adults on behalf of mortgage and secured loan broker OceanFinance.co.uk, found that:
10% would pay someone to put up a shelf
9% would pay a professional to bleed a radiator
7.4% would pay for flat pack furniture to be assembled
54% would pay a tradesperson to clear out guttering
46% would pay a plumber to install a washing machine
41% would call someone in to fix a dripping tap
41% would prefer to fork out rather than wallpaper a room themselves
The research also found that young people were more likely to call in a handyman to help with odd jobs around the home. Almost two-thirds (63%) of 18 to 24 year olds admitted they would hire someone, compared to just over half, or 52%, of people aged between 35 and 44.
Whether people would tackle DIY or not also depends on where they live, with three quarters of London residents paying a professional to carry out odd jobs at some point, compared to just 41% of those living in the north east of England. Ocean Finance spokesman Ian Williams said: "We've seen a jump in the number of people looking to borrow money to improve their home this spring. What's clear is if people feel they lack the skills, time or tools, many will pay somebody else to undertake even fairly simple projects."