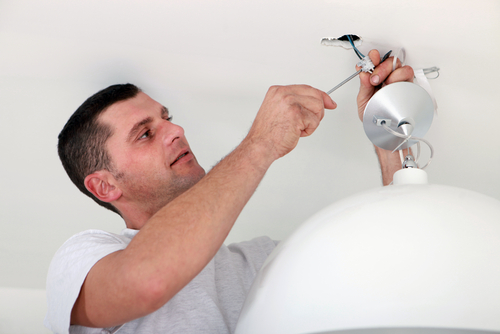 DIY-ers are being urged not to put their lives at risk by following online advice from unqualified 'experts'. With a boom in Youtube 'how to' videos, safety charity Electrical Safety First is warning householders not to blindly accept online advice and to always call in a registered professional for jobs they are not confident carrying out.
To highlight the dangers, Electrical Safety First has created some videos of its own, featuring electrician Mike Power. Mike promises to have the answers to a number of electrical DIY tasks – but not all is as it seems! The message of the spoof videos is that electricity can be extremely dangerous, so why risk relying on non-regulated videos and put your life in the hands of a potentially unqualified person?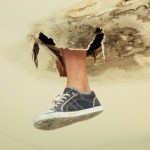 According to the Royal Society for the Prevention of Accidents (RoSPA), more than 200,000 people go to A&E every year following accidents whilst carrying out DIY, gardening or home maintenance. 7,000 of these visits involve people who have fallen off a ladder or step ladder, whilst 5,000 deaths occur every year following accidents around the home.
A spokesman from Electrical Safety First said: "If you need any electrical work done in your home, the best option is always to get a competent person to do the job for you. You can easily find a registered electrician at www.electricalcompetentperson.co.uk and, if you're in Scotland, you can visit www.certificationregister.co.uk."
And RoSPA has these further tips to keep you safe around your home and garden: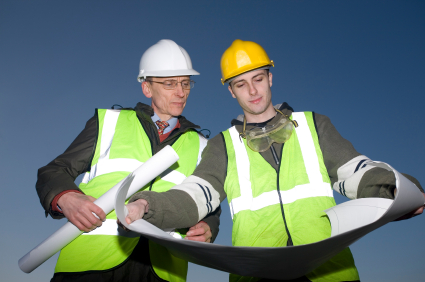 Be realistic and don't tackle a job unless you have the ability. A competent, qualified person should always carry out gas and electrical renewal or repair work
Keep tools clean and in good repair, giving each one a quick check over before you use it
Always plan ahead and take your time; accidents happen more easily if you are unprepared and rush
Wear appropriate clothing and sturdy shoes when mowing the lawn and keep your feet and hands well away from the mower blades
Stop and disconnect all electrical appliances and tools before working on them
Ensure that all tools, paint and chemicals are kept safely out of the reach of children
Take extra care with sharp cutting tools
Follow manufacturers' instructions very carefully when using adhesives, especially the instant type
Use an RCD – residual current device – if your home is not already wired as standard
Keep children and pets away when carrying out DIY
Keep barbecues well away from trees, buildings and fences and never pour petrol on a barbecue
Remember that some plants and berries are poisonous or can cause an allergic reaction
Keep all products in their original containers.