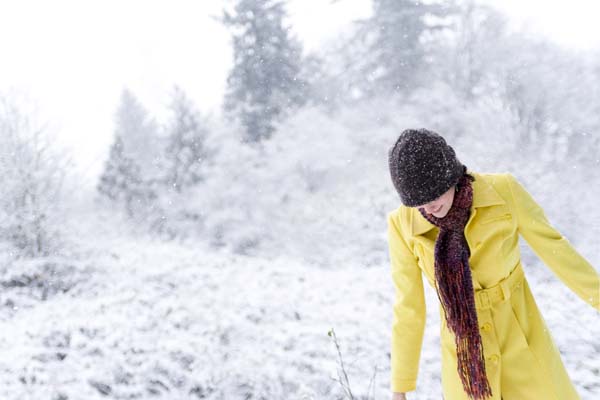 With the air finally turning chilly after the mild start to winter, thoughts are turning to how best to keep homes cosy and warm. One of the surest ways to retain heat is to fully insulate your property – but should you call in the professionals or do it yourself?
Several areas around the home can benefit from insulation, such as cavity walls, solid walls, flooring, roofs and attic space. According to the Energy Saving Trust, a quarter of energy in an uninsulated house is lost through the roof, so there is no doubt that good insulation can shave pounds off your energy bills. Paying a professional to install insulation in a detached home costs, on average, £395, with savings of around £240 every year afterwards.
Do it yourself home insulation
It is possible to fit loft insulation yourself if you're a natural at DIY and the space is easy to get to, isn't damp and doesn't have a flat roof. One of the most common types of insulation is batt or blanket insulation, which comes in rolls of foil-backed glass, rock, felt or mineral fibre. The insulation should be at least 270mm thick and is easy to install.
Note that if you're laying down boards in order to use the attic for storage, it isn't enough to simply insulate between the joists first. One option is to insulate between the joists before laying rigid insulation boards on top, with wooden boards on top again. Alternatively, you can raise the level of the floor, fitting the insulation underneath. Take care not to squash the insulation with the boards, as this will make it less effective.
If your loft or attic is to be used as a room, it's advisable to insulate the roof itself, rather than the floorboards, by fixing rigid insulation boards between the rafters. The boards should fit snugly and can then be covered with insulated plasterboard.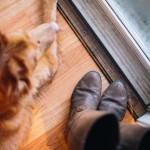 Insulating the floor is also a job you can tackle yourself, especially if underneath the floorboards is a cellar or basement that you can get to. Check first that joists are in good condition and fit the insulation between them, then fix plasterboard to the undersides of the joists to create a basement 'ceiling'. For even more warmth, a layer of rigid insulation can be fitted beneath this ceiling too.
When replacing the floorboards, seal any gaps between and around them before laying carpet or adding rugs.
When to hire a professional home insulation installer
If your loft is damp or has a flat roof, you will need to call in a professional. Similarly, cavity wall insulation is not something you can do yourself and you will have to hire a registered installer. According to the EST, an uninsulated house loses around two thirds of its heat through the walls, so cavity wall insulation is a worthwhile investment that takes about two hours and leaves no mess.
To find an insulation installer in your area, contact the National Insulation Association, whose members agree to follow a code of professional practice to ensure excellent customer service. Historic England, Historic Scotland and Cadw can advise on insulating a traditionally made property.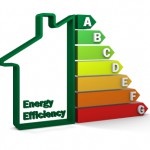 Home insulation grants
Depending on your circumstances, you may be able to get help with the cost of insulating your home. Take a look at the Government's energy grants calculator to see if you're eligible.