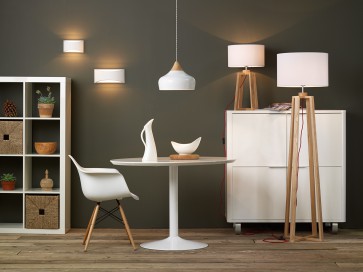 If you've been admiring the cool, calm and collected look, that is all things Scandinavian – then there is no better time than Spring to inject some clean, Nordic inspired lines into your living space.
There are some key design tips which we can take from this simple style. From plenty of light to pale wood, organic materials to muted tones, there are a multitude of ways you can make this look work in your home.
Let the light in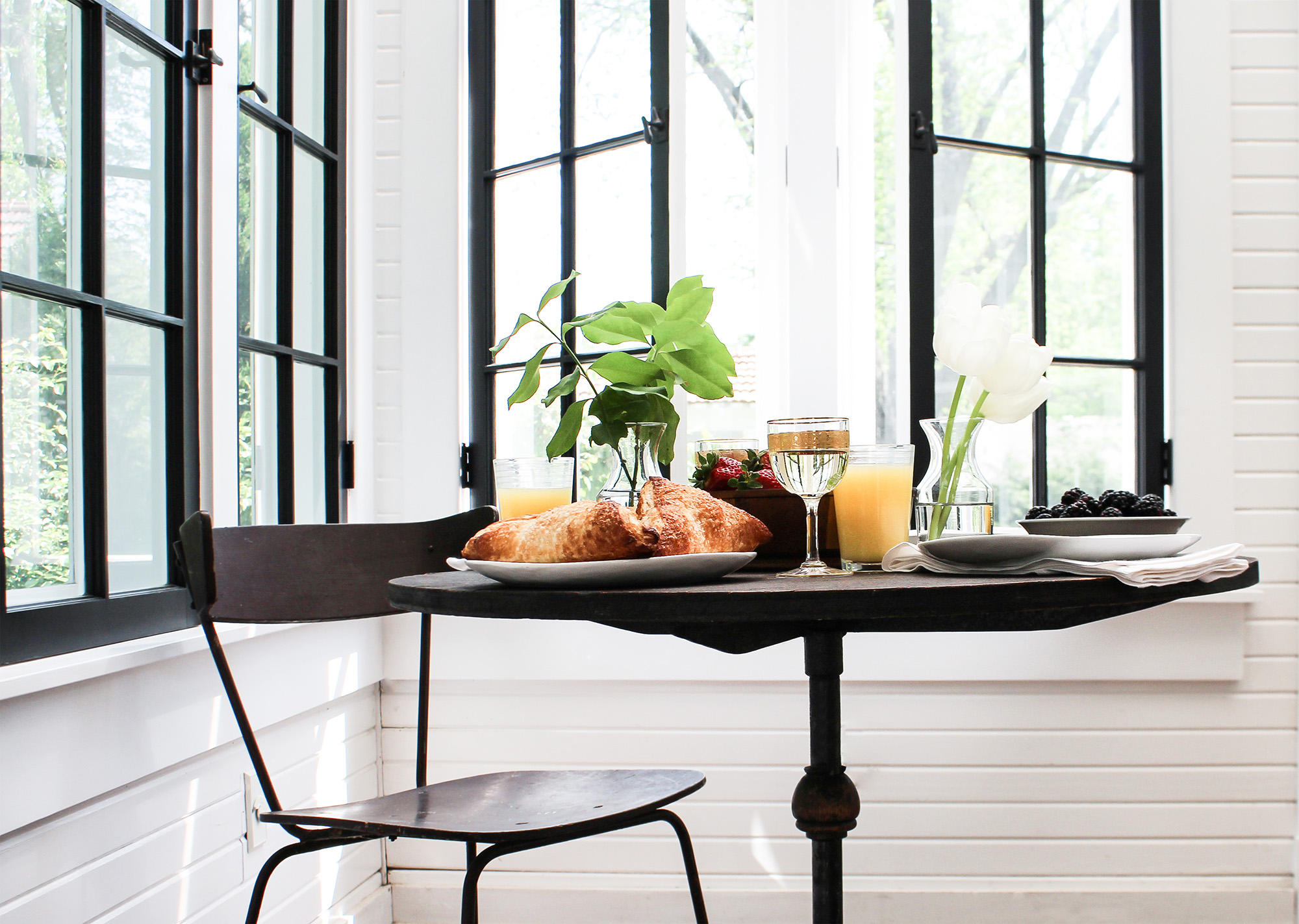 Not featuring much in in the way of curtains or window drapes, the Scandi look aims lets in as much light as possible. While some may bolt at the idea of losing a trusty pair of curtains, there are ways to maximise the amount of light that you let in through a window. Hanging them a few inches higher and wider than usual, will allow more of the fabric to sit against the wall, as opposed to the window. Using thinner fabric for blinds will stop you blocking the light from seeping through, and still allow you to keep your nosy neighbours out!
Mirrors are great for bouncing light around a room. Position mirrors strategically opposite windows, and use reflective flooring like a wood laminate or floorboards to achieve the same effect.
Candlelight can add a calming atmosphere both inside and out. Bare bulb lighting is also a popular Scandinavian trend. Use stark bulbs on a flex, or diffuse the light through neutral light shades.
Add wood
A huge characteristic of Scandinavian design is wood. Be it floors, walls or furniture, the use of natural materials allows you to bring the outside in. Rustic wooden tones ooze elegance and make a cozy and inviting living space. Add a characteristic bench or stool, or go the whole hog and panel the walls.
Use a (predominantly) white palette
Fresh, clean, modern – white is the way forward when it comes to achieving the calm and peaceful nature synonymous with this style. Whitewashed walls are common, and adding accents of black to create a monochrome palette is stereotypical of the Scandi style. You don't have to limit yourself though. Throw in pastels to add charm and colour.
Declutter like never before!
Minimal is the only way to create a 'clean' look. If you loathe hiding your clutter, then you will naturally find this harder to achieve than some. Take note, accessories must be functional and unpretentious or heirlooms with a history.
Keep it natural
Alongside wood, don't be afraid to throw wool, sheepskin, plants and branches into the mix. Varying natural textures adds a certain 'organic' homeliness to the look. A wood burner can only add to the charm.