If you dream of spending your weekends indulging in DIY but are yet to even get your foot on the property ladder, help might be at hand! It's First Time Buyers Fortnight, the ideal time for 'Generation Rent' to glean expert tips, advice and inspiration to avoid a lifetime of wasting money on rented accommodation.
Being a would-be buyer can be daunting, with worries about your credit rating and the enormous task of saving for a deposit. First Time Buyers Fortnight, which runs until February 28, seeks to help people who are renting or living with their parents by advising them on the dos and don'ts of buying their first home.
First Time Buyers Fortnight organiser Adam Cox says: "With property prices and rents set to continue rising and the cost of higher education meaning larger student debts than ever, it's imperative that Generation Rent takes immediate action to avoid a life of renting.
"The age at which people are buying their first property is getting later and there's a genuine risk of missing the first time buyers' boat. The first action they must take is to decide that they want to own their own property. First Time Buyers Fortnight was created to not just inspire but also educate people on how to navigate the minefield that is first time buying".
As the annual campaign gets underway, the organisers have rounded up the year's housing news so far and what's ahead for the rest of 2016:
A good start
Despite a challenging financial climate, 2016 has started off well for potential home buyers. More 95% mortgages are available from mainstream lenders and an increase in government funding was announced in the Chancellor's autumn statement, meaning this year could be a good one to get onto the property ladder.
The National House Building Council (NHBC) has also reported a seven percent year-on-year increase in NHBC new home registrations. In 2015, 156,140 new homes were registered, representing an eight-year high and amounting to 75% more new homes registered than in 2009.
However, there is also caution for first time buyers, with house prices rising by an eye-watering 6.1% in 2015 and with similar predictions for 2016. In addition, buy-to-let investors are facing a three percent surcharge on stamp duty from April, which could cause house prices to increase and thwart the hopes of potential buyers.
Help at hand
There are a number of much-needed government initiatives to help anyone hoping to buy this year. The Help To Buy scheme allows homebuyers to secure a new build property with a five percent deposit and interest-free loans of 20% (40% in London), resulting in more affordable 75% mortgages.
For those who don't want to invest in a new build, the return of 90-95% mortgages is important for first time buyers with a lower deposit, who will now find it easier to obtain a mortgage.
In addition to Help To Buy, extra government funding for its Shared Ownership scheme will allow a greater number of first time buyers to purchase a 25-75% per cent share of a property and pay rent to a housing association on the remaining amount, instead of paying rising private rents.
For starters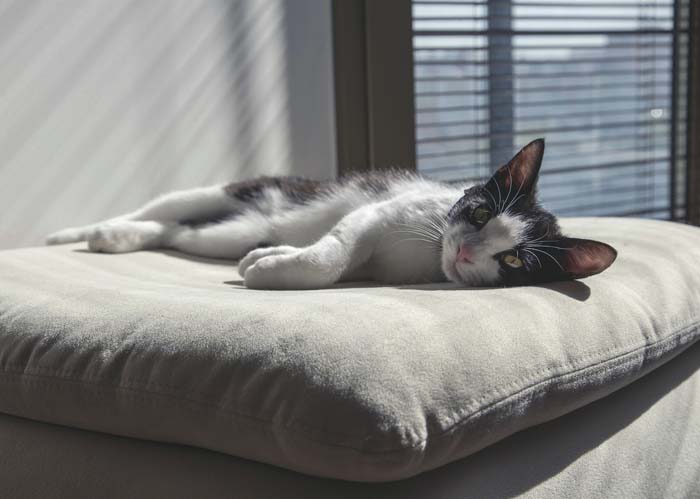 Astonishingly, first time buyers purchasing a property in England in 2016 will already have spent an average of £52,900 on rent, according to the Association of Residential Lettings Agents. As starter homes are an essential option for potential buyers, the government is to subside 20% of the cost of 200,000 new homes built for first time buyers – although this only applies to buyers under the age of 40 purchasing homes where the discounted price is less than £250,000 (£450,000 in London).
Saving grace
For those not quite ready to buy just yet, saving for a deposit can seem impossible, but the Help To Buy ISA enables you to save with the government boosting your efforts by 25%! The maximum government bonus you can receive is £3,000 and it's a good idea to shop around the High Street lenders to find the right Help to Buy ISA for you.
Adam continues: "Overall, 2016 is looking like a prosperous year for potential home buyers. New builds are at an eight-year high and there are more government schemes than ever available in order to help people climb onto the property ladder. Make sure you're savvy when saving and searching for property; be realistic, always view properties and ensure your credit rating is good."
For 10 years, First Time Buyers Fortnight has been on a mission to empower people who are renting or living with parents. The campaign teams up with leading voices in the industry to offer insights and advice on each area of buying your first home, such as top tips, mortgages and the buying process. Visit www.firsttimebuyersfortnight.com for more details and you could be doing up a dream home of your very own before you can say 'completion date'!