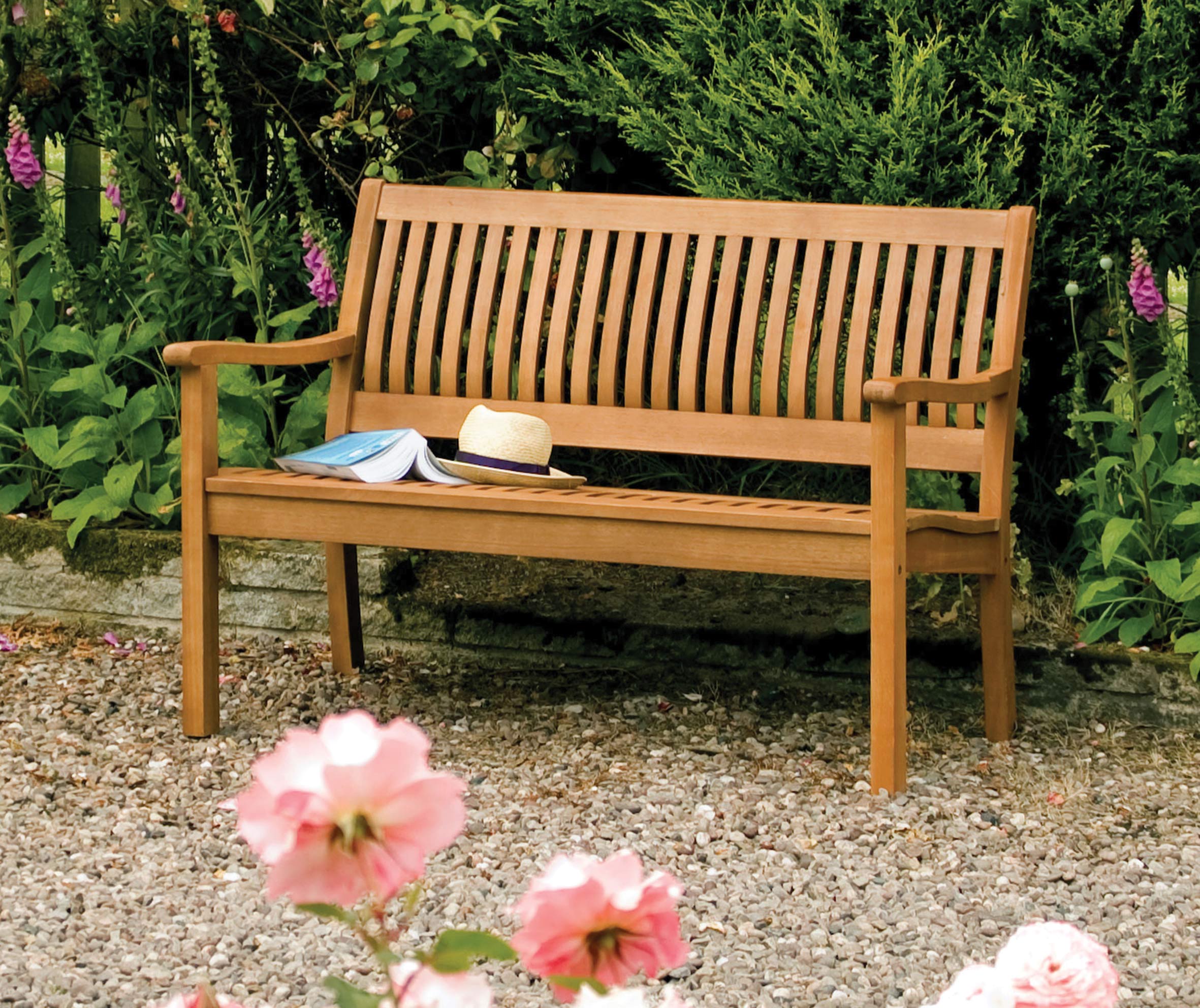 We're halfway through the summer holidays and there's still plenty of time (and hopefully sunshine!) for family barbecues and lazy lunches outdoors. But is your garden furniture up to scratch?
Chances are that the gorgeous patio set you splashed out on a year or two back has greyed considerably and is now decidedly more shabby than chic. But you can revive your tables and benches without the need to buy new – and here's how!
1. Blast off any dirt with a power washer and sand the wood thoroughly.
2. With a paintbrush, apply teak oil, which is renowned for restoring wood to its original colour and stops it from greying.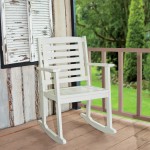 3. Leave to soak in for one day before rubbing of any excess with a rag. If the wood is very weathered or grey looking, it will need more than a rub down and an oiling, and you might want to invest in a commercial deep cleaner to apply in between rubbing and oiling. Your furniture will soon look as good as new!
4. During the winter months, garden furniture should ideally be stored in a shed or under protective covers to keep it looking its best.
If you decide to paint your garden furniture, rather than applying an oil:
1. Wash the furniture with warm water and sand it lightly.
2. Apply an external primer and allow to dry for at least eight hours before applying a second coat of primer if necessary.
3. Turn the furniture upside down and paint underneath. Allow to dry.
4. Turn the furniture upright and paint the top side, again with two coats if necessary.
5. Invite your friends and family round and show off your upcycled picnic tables and chairs!
Main image: Heritage Gardens
Inset: Design-3000