Britain is gearing up for a surge in DIY in the wake of the 'Brexit' referendum, a new survey suggests. The vote to leave the EU is already taking its toll on the property market, with 1.7m homeowners now more inclined to renovate than relocate.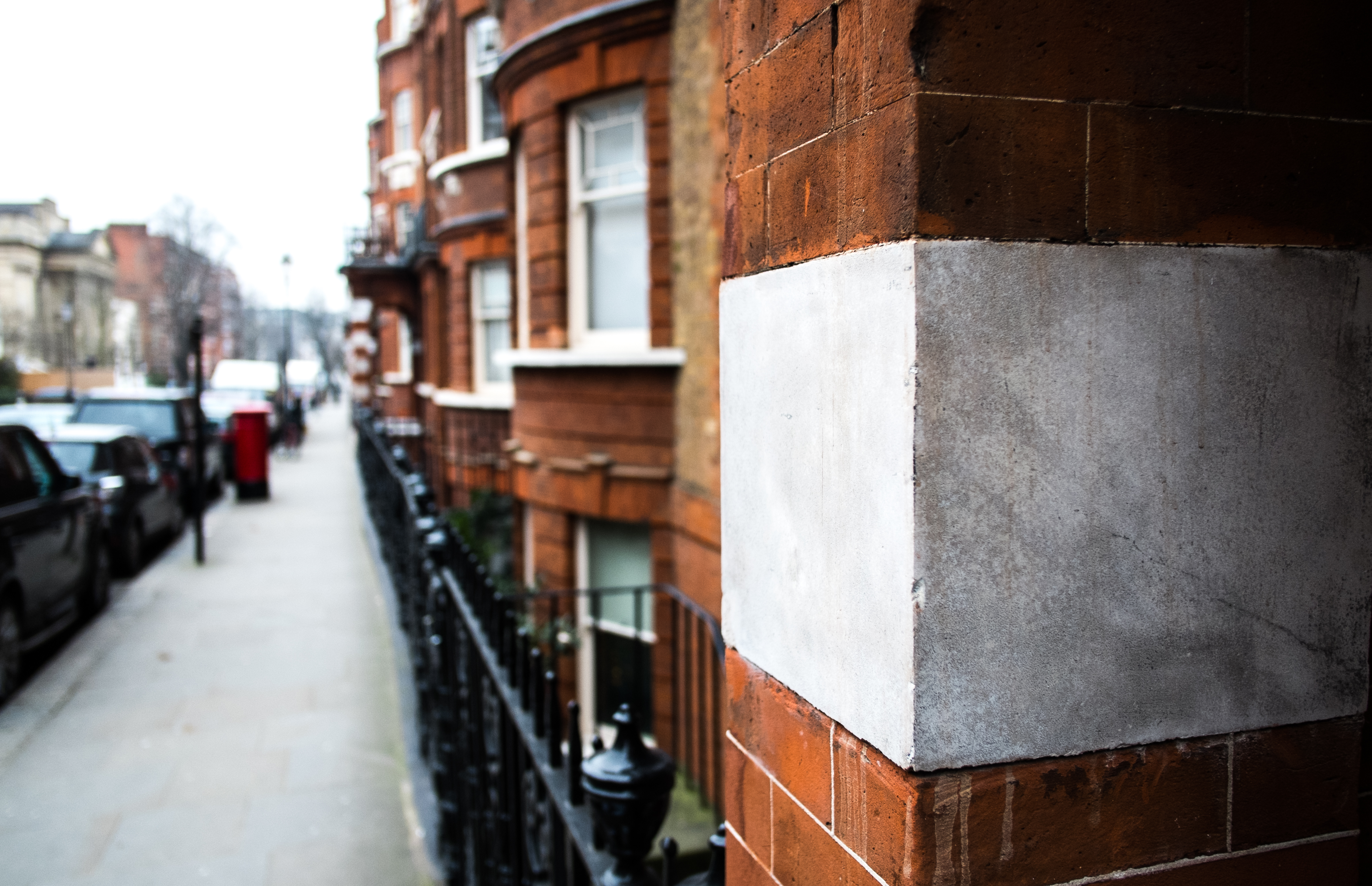 More than one in 10 homeowners is less likely to sell up following the exit vote – a figure which jumps to almost one in five in London – whilst 10% of homeowners plan to turn to property improvement instead of selling. This number rises to a staggering quarter of property owners in the 18-34 age group and, as younger voters and London-based voters statistically wanted to remain in the EU, it's unsurprising they are deciding to 'wait and see'.
The survey, by home improvement marketplace Plentific.com, found:
12% of homeowners (1.7m) are less likely to sell their property in the next three years as a result of Brexit
10% are more likely to carry out home improvements
25% of homeowners aged 18-34 are more likely to redecorate than move
18% of London homeowners are less likely to move in the next three years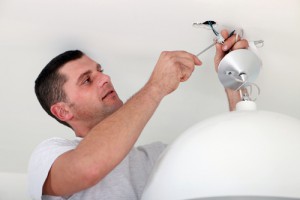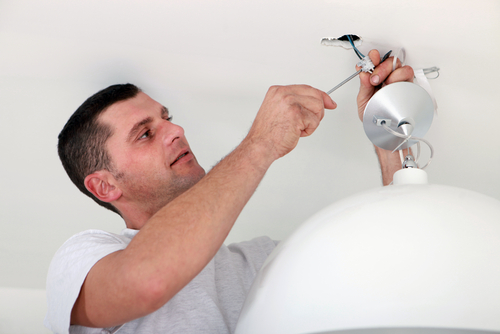 In recent years, the property boom has been enjoyed particularly by London-based developers, homeowners and landlords, but the research shows that property owners in the capital are now the least likely in the UK to move, with the figure 50% higher than the national average of 12%.
Homeowners in Plymouth are the least likely to carry out a spot of DIY, with just two percent more likely to improve their home following Brexit. In Cardiff, the 12% less likely to sell matches the UK average, whilst five percent are now considering home improvement, and in Newcastle the figures are 15% and six percent respectively.
Plentific co-founder Cem Savas said: "The EU result sent shockwaves through the UK, Europe and beyond. The value of shares for companies within the property market have already plummeted and Foxton's have also issued a profit warning, which highlights what Brexit could mean to the UK property market. The Plentific research shows a level of uncertainty for homeowners, which will impact buying and selling confidence as well as continuing to drive the huge demand for home improvements."
Founded in 2014 by Cem Savas and Emre Kazan, Plentific is a fast-growing home improvement marketplace designed to connect homeowners with local tradesmen and professionals.
The research was carried out by Opinium via an online survey of 1,063 UK homeowners aged 18+.