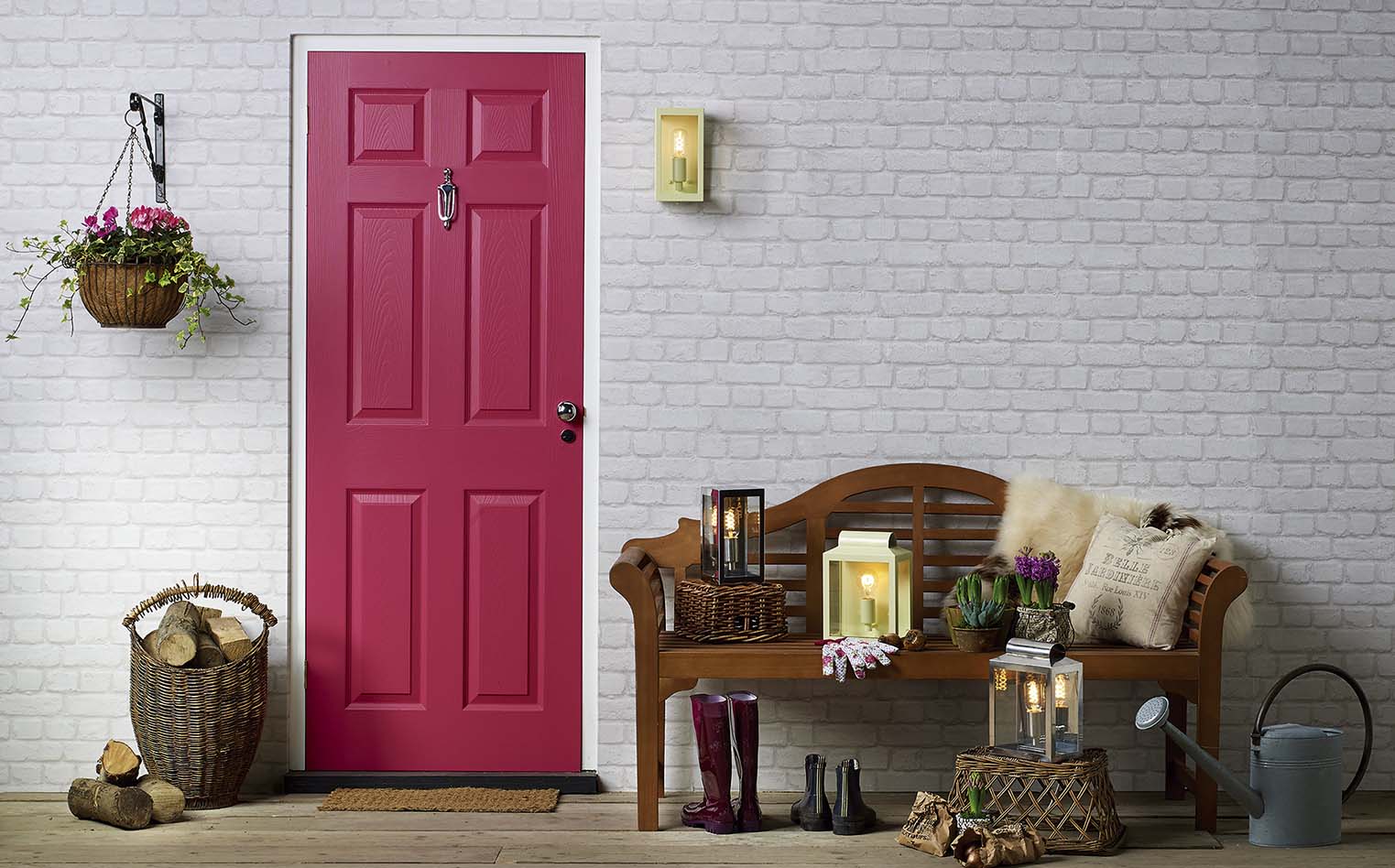 What a difference a spray makes – a good paint spray, that is! Or how about a nice old-fashioned brush? Whatever the method, it's time to scrub up for summer. The sun has well and truly got his hat on this week, meaning it's time to give your garden a makeover for the months ahead.
Jetting off for summer
The key to any paint job is in the prep, and chances are your garden decking and fencing will need a good blast with a jet wash to get rid of moss, lichen and general dirt before you make a start. Alternatively, use a hard-bristled brush to sweep away the cobwebs, particularly in hard-to-reach corners. A thorough clean will help the paint bond with the surface, look better and last longer!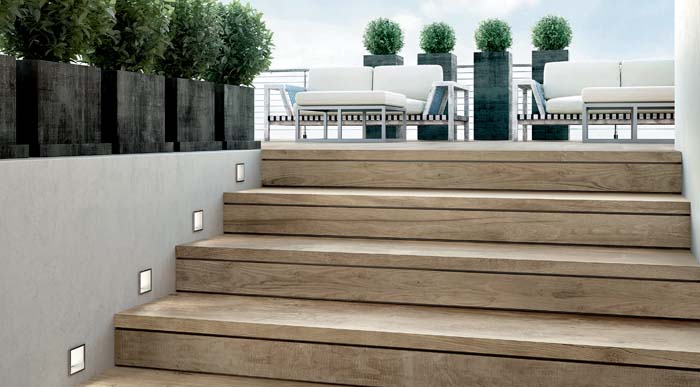 Let us spray
Paint-spraying exterior walls, fences, sheds and decking could, until recently, be quite a haphazard affair! But thankfully there have been large strides in the technology behind spray guns, giving greater control, an even finish and, thankfully, less mess.
There are plenty of choices on the market when it comes to wood treatment, including many different finishes from light oak to deep mahogany. And colourful outdoor paint continues to be popular for sheds and fence panels in 2016 so, if you can't quite afford that Jurassic Coast beach hut, you can always recreate the look by painting the shed sea green and sky blue!
Set in stone
Painting exterior walls not only freshens them up but protects against the weather, too. Remember to put safety first if painting high areas; never overstretch and make sure the ladder is securely positioned, with at least three rungs overlapping if it's an extension ladder.
Cover drainpipes and window sills with newspapers, securing in place with masking tape, and start at the top, working your way downwards. If the walls are heavily textured, use a stippling technique to get into all the nooks and crannies and paint in the opposite direction to ensure even cover.
Set the benchmark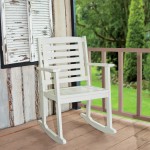 So you've spruced up the walls and fencing, but what about the outdoor extras? Are boring benches, tired tables and scruffy seats letting your al fresco areas down? Check out our previous post on restoring garden furniture to ensure your summer is picnic perfect, and don't forget to freshen up your front door before welcoming the guests around!