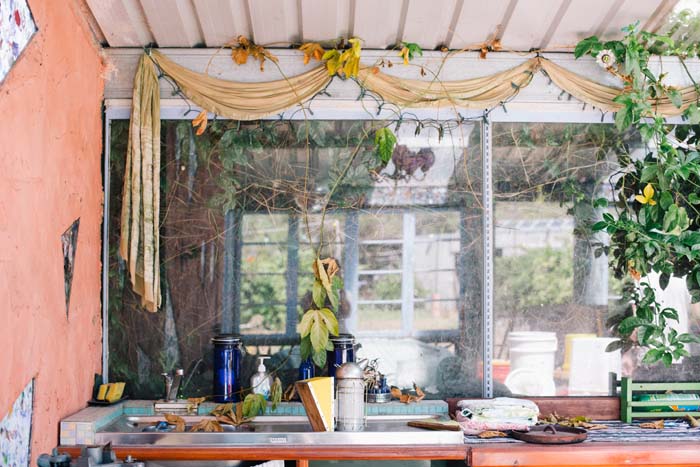 If your property is in need of a makeover, there are plenty of ways to do it without breaking the bank! Whether you want to spruce things up in order to sell or simply make your home a cosier place in which to curl up, here are some inexpensive improvement ideas!
First impressions
They really do count, so make sure the entrance to your property looks its best. Keep the lawn mown and the path well weeded, and place a few potted shrubs near the front door. If you're not particularly green-fingered, artificial topiary or plants can look smart and inviting without requiring maintenance! Try a specialist such as Evergreen or check out the range at High Street and home improvement stores.
Running theme
Fitting a new carpet throughout the hall and stairs can be expensive, but an eye-catching stair runner can have the same impact at a nicer price! Stair runners look fabulous over painted floorboards and can also rescue a tired, old carpet, covering the well-worn centre of each step and giving your hall a welcoming appeal.
Splashing out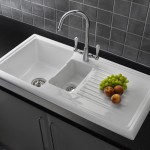 A well-presented kitchen can clinch the deal for prospective buyers – but there's no point spending thousands on new cabinets only to find your buyer plans to rip it straight out again. Instead, enhance an existing kitchen with a few added extras such as a splashback. Splashbacks can transform grimy or dated tiles around the cooker or sink and the choice of materials now available – including glass, wood, gloss acrylic and tiles – might be wider than you think. New worktops can also be bought and installed reasonably cheaply and they take the focus away from less-than-perfect kitchen cupboards underneath!
Loo-sen up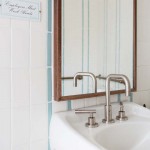 As with a new kitchen, it can cost a lot to install a new bathroom suite, but there are plenty of ways to brighten up your bathroom on a budget! At the very least, buy a new loo seat, shower curtain and bathmat, as well as accessories such as toothbrush holders and soap dishes. Scrub the tiles and re-grout between them if needed, or buy a grout pen to disguise discoloured areas. Adding fresh bathroom sealant is an easy job, whilst most homeowners are able to fix new bathroom cabinets and shelves (and it's a good chance to re-paint the walls when the old units have been taken down!).
Light of your life
Lighting is an often-overlooked element of home improvement, yet the right lighting can transform a room. Accent lighting highlights focal points, drawing the eye towards features you want guests to see and creating mood. Spotlights are a brilliant way to light up corners and recesses, whilst a striking pendant light or chandelier can make a statement in a large room. A table lamp in the hall will create a welcoming atmosphere and a standing lamp next to your favourite armchair provides the perfect place to relax at the end of a busy day doing DIY!